Figure Name: Klingon
Manufacturer: Mego Toys Corp.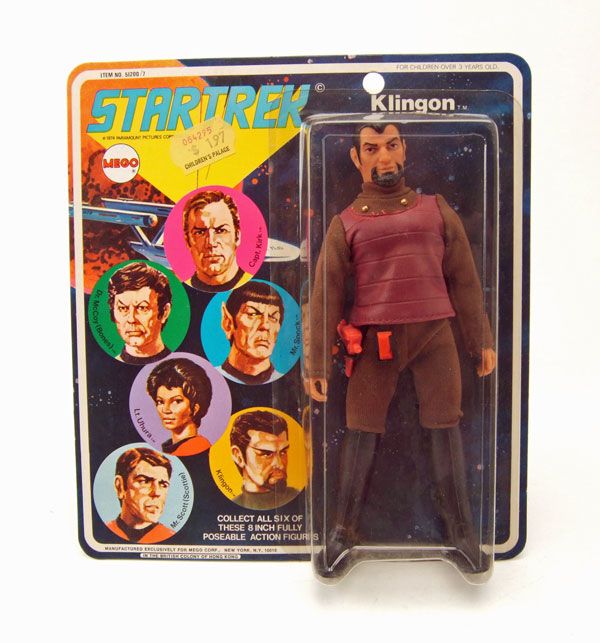 The Klingon was released carded as part of Mego's first series 8" Star Trek figures.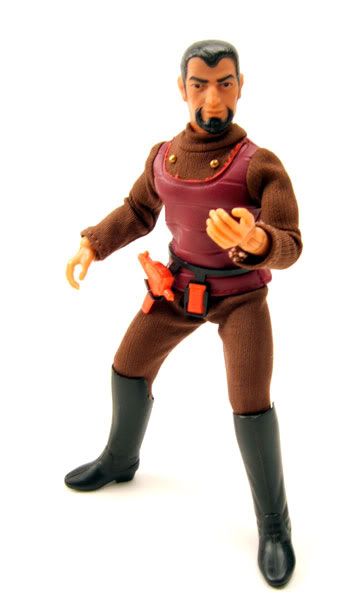 The Rundown: Mego sometimes stretched the limits of imagination on it's 8" figures, but thankfully the Klingon is relatively spot on. Though the character is nameless, most people (myself included) think he is based on Koloth. I don't think it's based on the 'William Campbell' Koloth from "The Trouble With Tribbles" though. I think he's based directly off of the animated version from the episode "More Tribbles, More Troubles". See, here's the Mego-
...and here's a shot Koloth from the cartoon-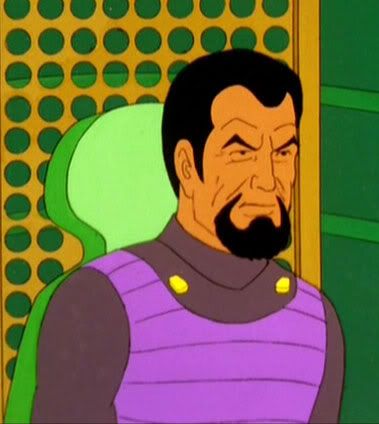 Yeah, that's pretty dead-on, down to the outfit.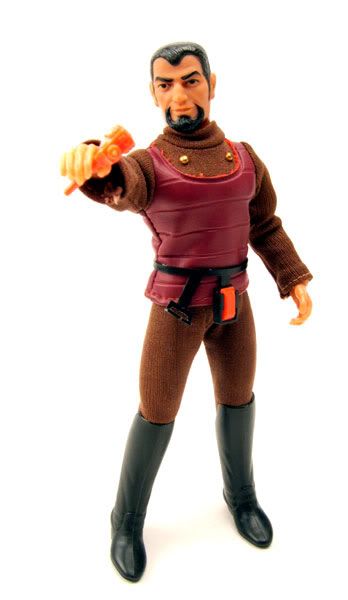 The figure is one of the best aliens in the 8" line. The costuming is well made and the head is definitely recognizable as a Klingon (that's something alot of the other figures can't claim). Top notch work on this one Mego!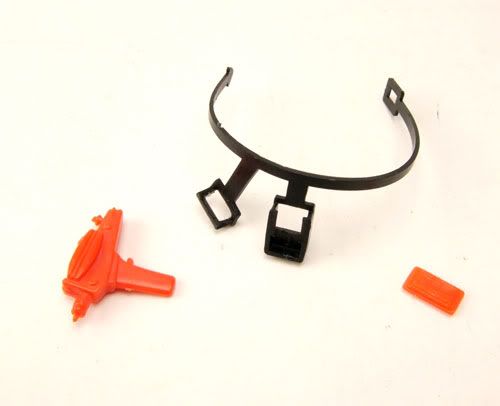 Accessories: The Klingon comes with a black belt, a red phaser, and a red communicator. He musta yanked them off a dead red-shirt. Sneaky Klingons...
-James