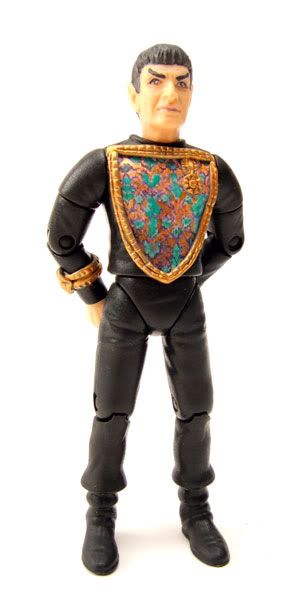 Figure Name: Sarek of Vulcan
Made by customizer Matthew Hackley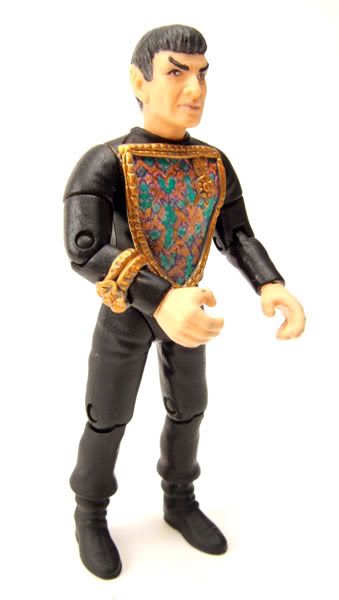 The Rundown: For those who have kept up with my blog, you know all about my desire to see what Playmates would have done with the Trek license (specifically TOS) had they kept it for a few more years. Thanks to the work of talented customizer Matthew Hackley, my wishlist of never produced Playmates figures grows shorter and shorter...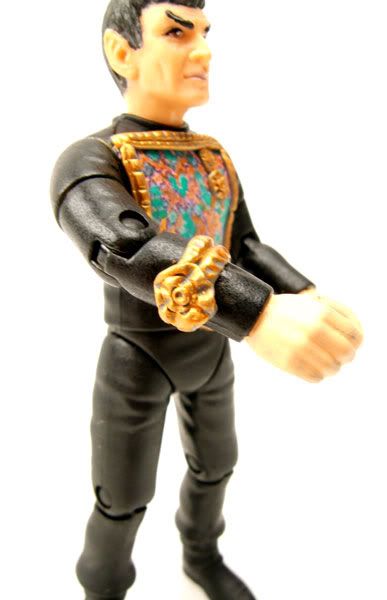 Sarek of Vulcan here is inspired by his one TOS appearance, in the episode "Journey To Babel". Matt de-aged Playmates great Sarek head, which works really well since they actually made Mark Lenard up to look older in the episode. The real work was in the outfit though. All the detailing in the little ornamentation on the arm, and the braiding around the chest are really exquisite. And the paint! Look at this-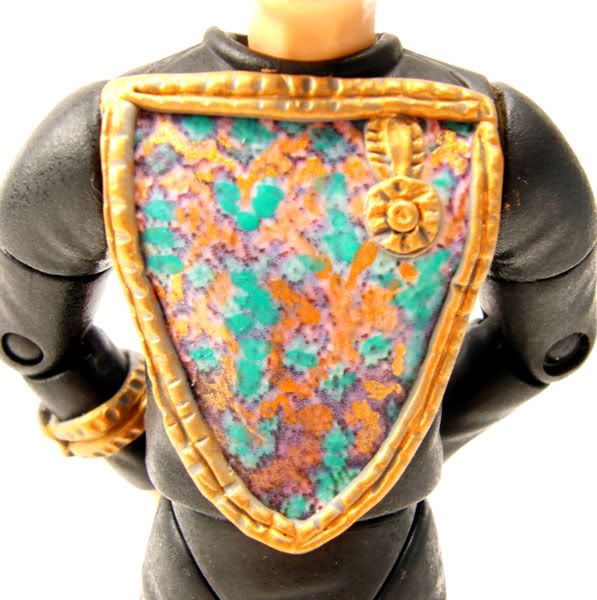 I wouldn't even know where to start when taking on a intricate design like Sarek's shirt, but Matt got it. It really makes the figure pop and helps immediately distinguish him as Sarek. Nice work Matt!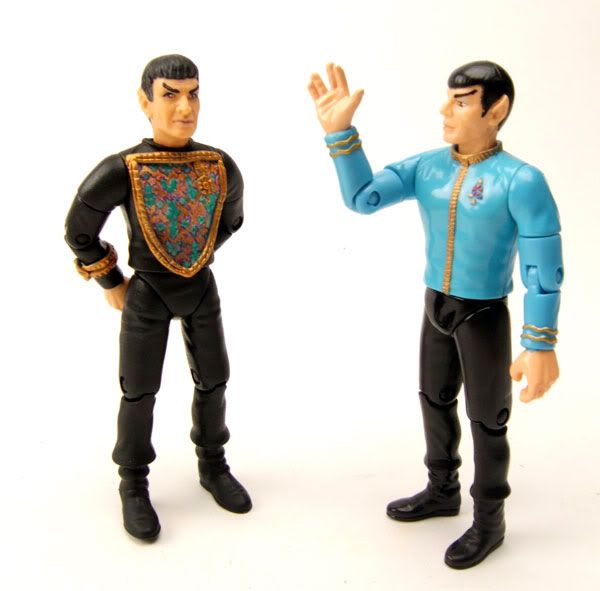 Ah Sarek... why can't you just tell Spock that he makes you proud?
-James