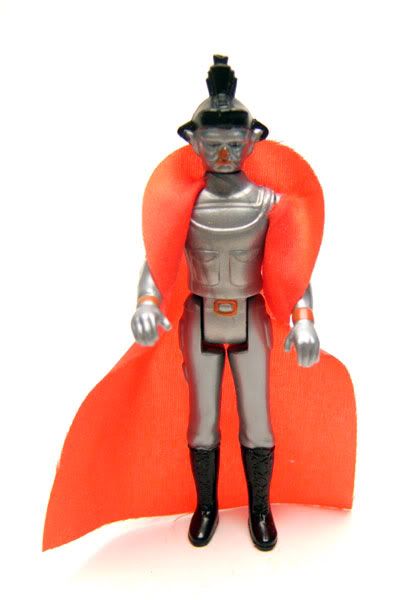 Figure Name: Betelgeusian
Manufacturer: Mego Toys Corp.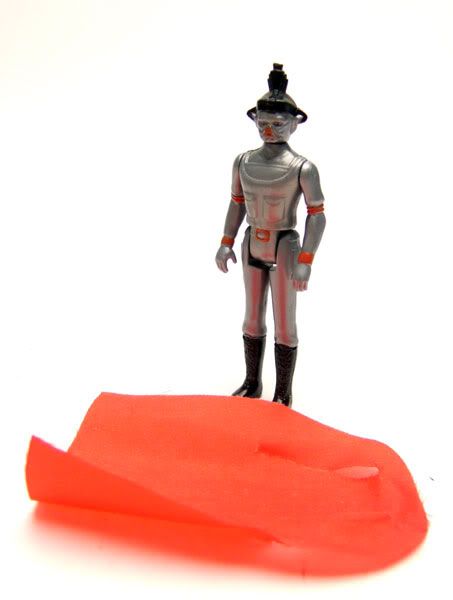 The Betelgeusian was released as part of the very rare second series of 3&3/4" Mego Star Trek The Motion Picture figures.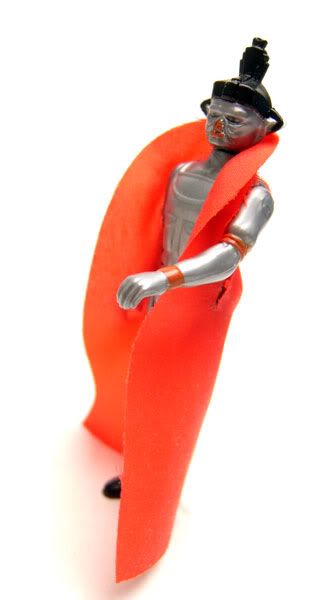 The Rundown: Mego's second series of 3&3/4" Star Trek TMP figures is incredibly hard to find. The series was never released carded in the U.S., which is a real shame. As I've said before, I would have loved to have had cool alien figures like these as a kid.
It's hard for me to pick a fav amongst the Mego TMP aliens...I think they are all really cool, well-done figures. But the Betelgeusian just may be it... the head sculpt is awesome! See how close it is to the masks from the movie?-
Pretty nice likeness...and the body sculpt is pretty detailed for the time too! Check the little knife thing on the back of his belt-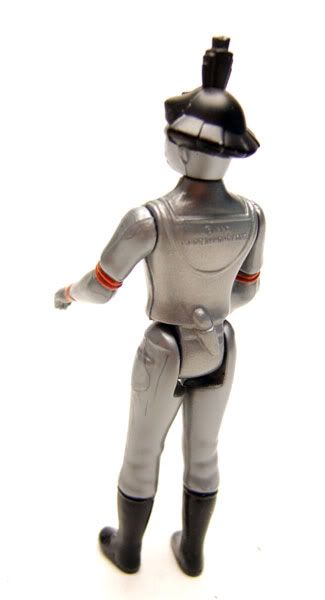 So another great entry in the pretty solid 3&3/4" Mego Star Trek TMP line!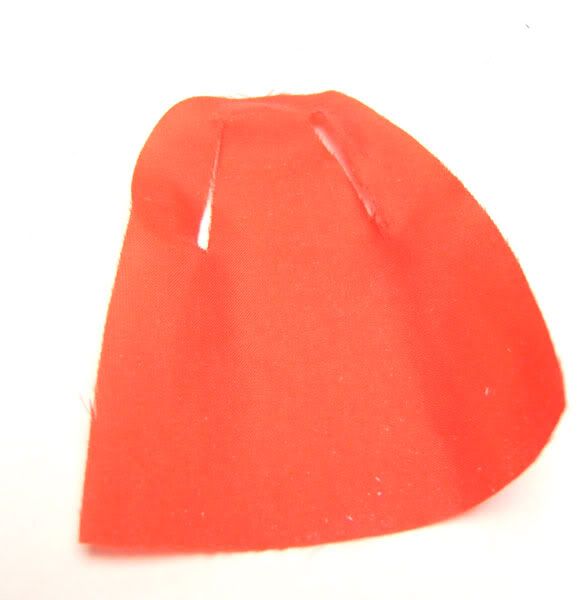 Accessories: Oh yeah! I guess you could kinda say his cape is an accessory. He's only 1 of 2 of the TMP aliens to actually come with something (the other being the Megarite who also comes with a cape).
Oh, and here's a little bit about the Betelgeusians from the Star Trek TMP lobby book: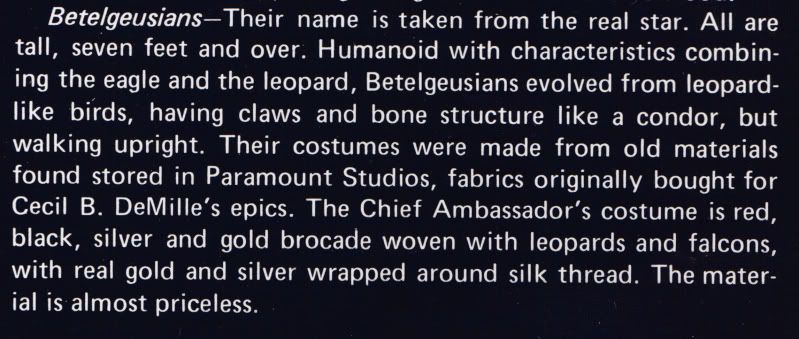 -James