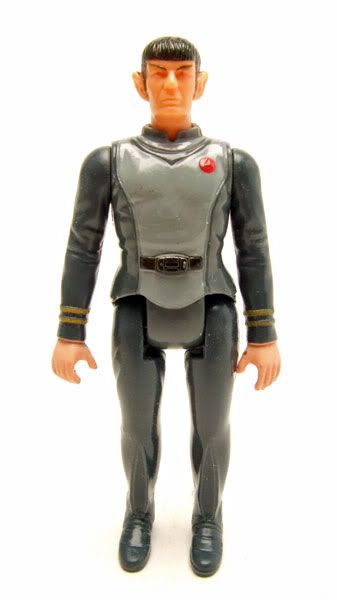 Figure Name: Mr. Spock
Manufacturer: Mego Toys Corp.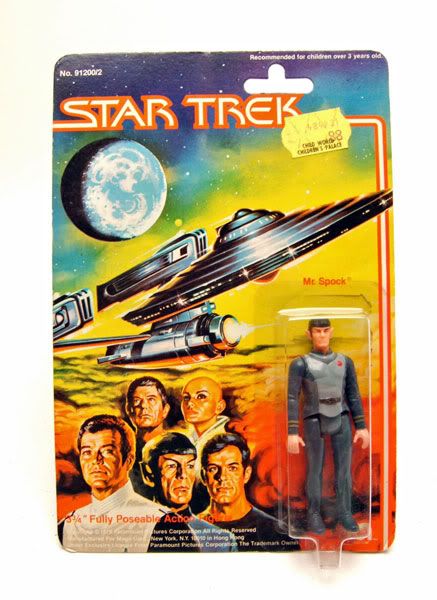 Mego released Mr. Spock as part of it's carded 3&3/4" Star Trek: The Motion Picture line.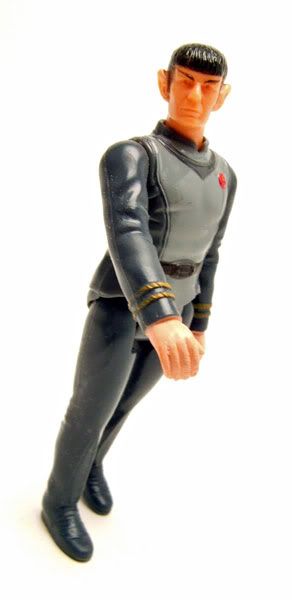 The Rundown: Another entry in Mego's 3&3/4" line, Spock was a very 'logical' choice for the line (hee hee). You can't have a classic Trek line without Spock! Just think though; had Nimoy decided not to return the franchise, I'd be writing this spotlight on Xon right now...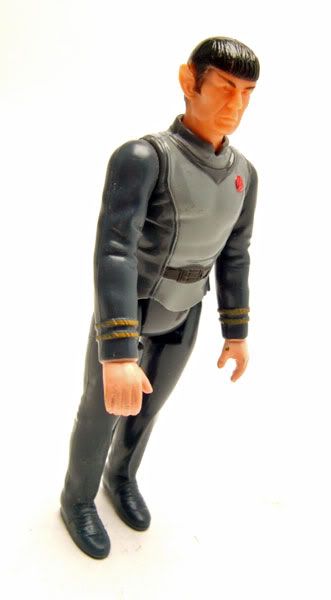 Spock is pretty much par for the course with the line. The body features the 5 points of articulation that was standard for the line. The sculpt on the hips are a little wide for many collectors, but I just remind myself that this figure is 30 years old now, and as such you have to overlook certain things due to the limitations of the time. Still, the sculpt on the uniform is quite well detailed. Again, Mego made some odd choices on the uniform though, since Spock wears a solid gray uniform for the majority of the film. They could have been working off of publicity stills or something though, much like with their "mello-yello" Decker.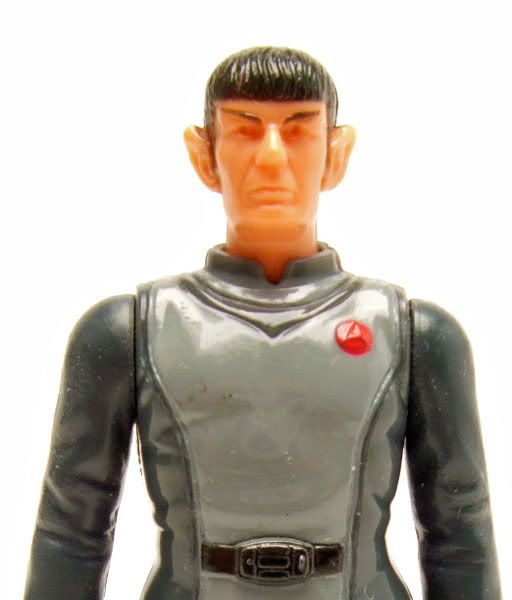 The place where the Mego 3&3/4" line really shines is in their head sculpts. Spock here has a pretty good likeness for the scale and time! They captured many of the details of Nimoy's face that give him his unique look. Much better than Ertl's effort years later...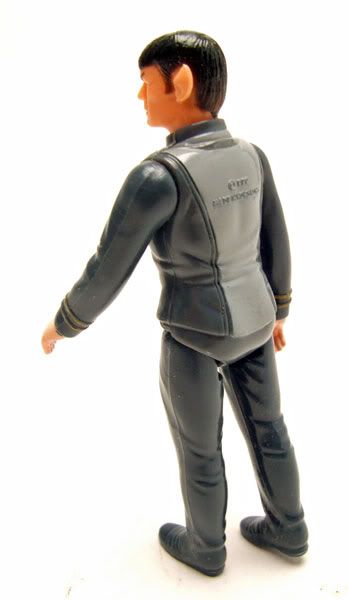 The End.... Ha!
Seriously, I really dig the line and feel like it's often overlooked by most collectors. It's pretty diverse and is a great scale.
-James